Japan Part 2: September in Kyoto
Where to Stay
We stayed in Kyoto at Hotel Gran Ms Kyoto during this entire leg of the trip because we wanted a home base. I really loved the location of this hotel. Some of my favorite places to eat were close by, and there is a bakery next door to the hotel that opens at 7am which is great since the hotel doesn't have breakfast and hardly anything else opens  before 9am.
What To  Eat + Drink 
Attractions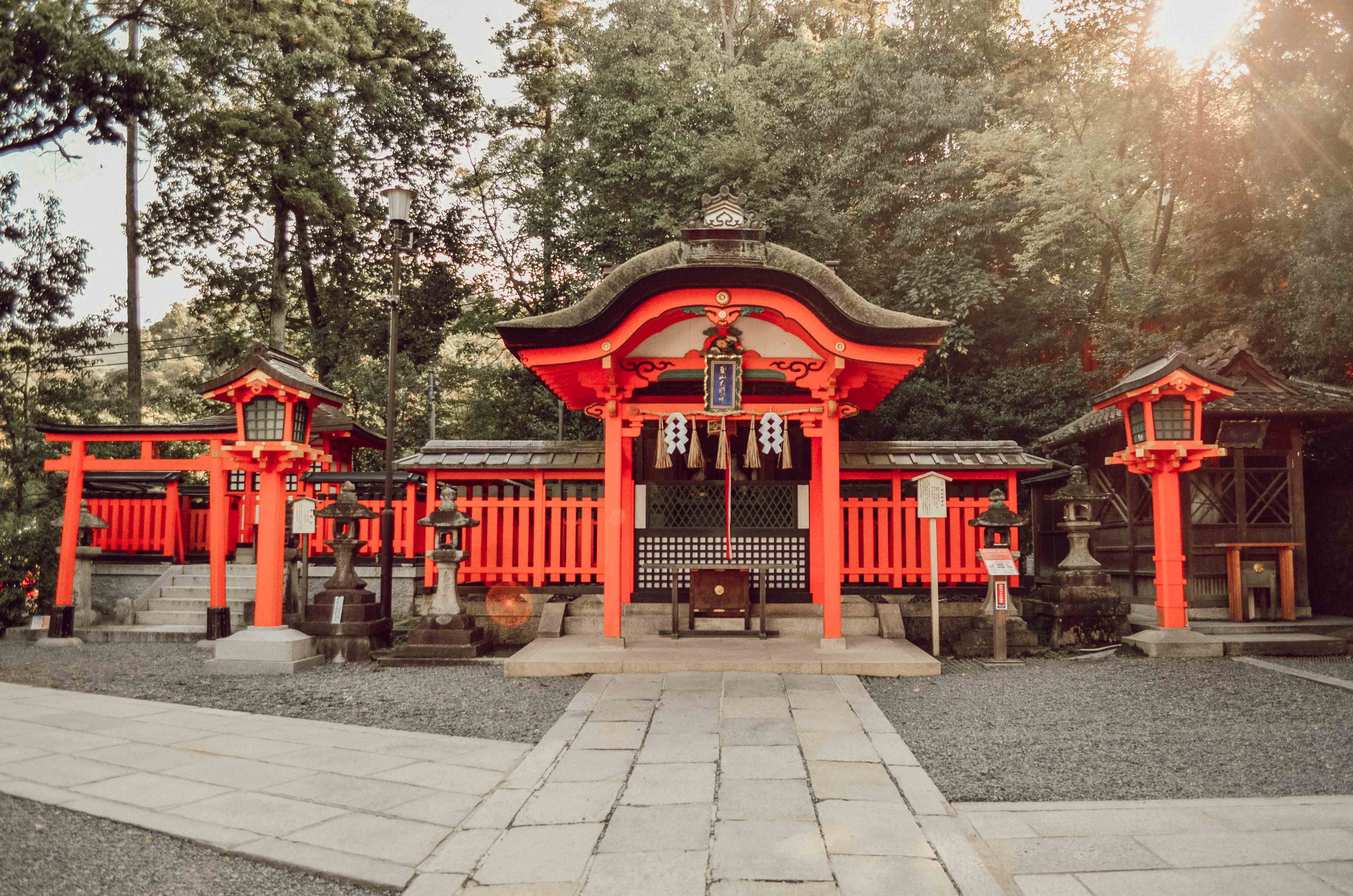 Day trips
Hiroshima 
 Hiroshima is very different than everywhere else we visited.  The city was completely destroyed and rebuilt, and it's a business center so there's not too much going on.  There is so much beauty throughout the city and a a lovely river in the middle. We decided to leave Kyoto around 7am to make the most of our day and beat the crowds (my favorite way to travel!). We are so happy we made it to Hiroshima, it's such a charming city and everyone is so kind.
Miyajima Island (Itsukushima)
Miyajima is a small island in Hiroshima Bay. It's about a 10 minute Ferry ride from Hiroshima (the ferry works with a JR pass). Miyajima is filled with forests,  wild deer, ancient temples, and is known for the large, orange Torii Gate.  The Torri Gate is beautiful and looks different in low tide vs high tide – when the tide comes in it looks like it's floating.  The entire island is a sanctuary and very peaceful.
We spent so much time walking around the island, playing with the deer, and trying oysters and snacks at the street market. Many people come for a day trip, but if we had more time I would have loved to stay in a Ryokan on the island for one night. It's so peaceful and once the last ferry leaves the island is so quiet. I really loved playing with the deer. There are thousands of Sika deer that freely roam the streets of Miyajima. In the Shinto religion, deer are considered to be messengers of  the gods and are sacred. The deer are all so friendly – just be careful if you have food because they'll definitely try to eat it. 🙂 One of my favorite photos of this trip is the deer standing in line at the food stand! How cute!
Osaka
I was so bummed we didn't get to make it to Osaka. I really wanted to spend Saturday nigh in Dotonbori but we were so exhausted after our Hiroshima/Miyajima day trip! If you have time, definitely check it out – it's so close Kyoto. There is also an aquarium and Ferris wheel, both of these are some of the largest in the world and are right next to each other on the water. There is also Momofuku Ando Instant Ramen Museuem. It's an interactive museum where you learn the entire ramen-making process and put together your own instant cup noodles. 
OTHER TIPS
Thanks for reading!!